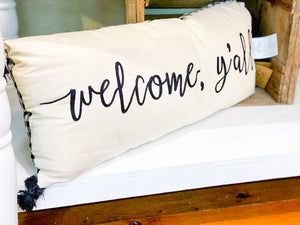 Welcome
Ronaldo Jewelry 50% off!!
Visit Candy Corner
Shop For Him
Gift Cards Available
Sometimes you know just where to go but you have NO IDEA what to get. Well, no problem there. With a Hutto General Store gift card you can give the perfect gift for EVERY occasion.
From Weddings to baby showers; birthdays to anniversaries we have a wonderful variety of gifts for everyone on your list!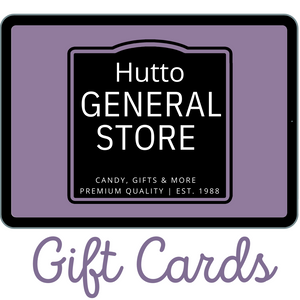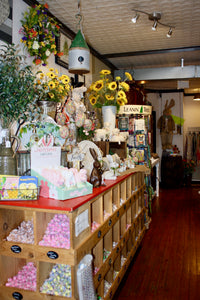 Come and Take a Stroll with Us at Hutto General Store
You will find unique gifts and candy for everyone in the family.
​We are located in the heart of
Hutto's Historic District.

Looking for a one-of-a-kind gift for a friend or loved one,
or just want to spend a little on yourself?

Come experience Hutto General Store
where our family-owned business has proudly served Hutto and Central Texas since 1988.

​Offering a wide variety of gifts for a wide variety of folks.
We will see you soon!